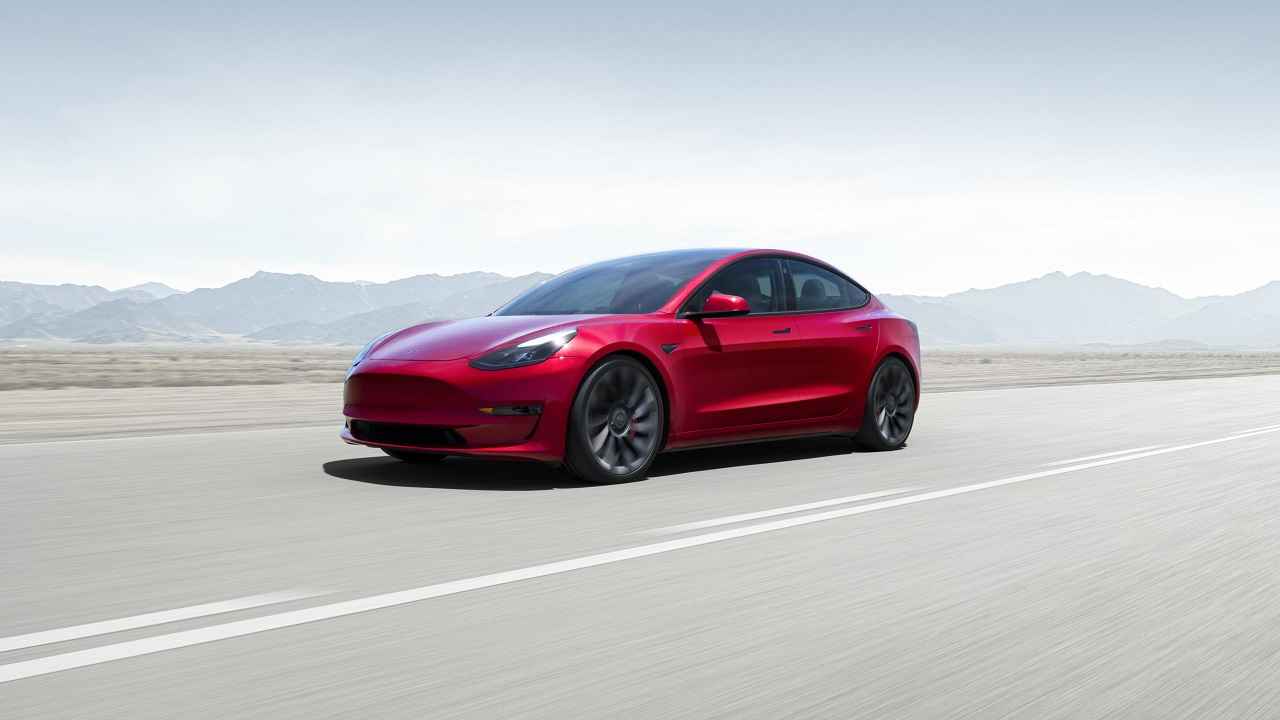 Nova Delhi, 11 de agosto (IANS) Depois que um teste de estrada na tecnologia de direção autônoma da Tesla descobriu que sua tecnologia Full Self-Driving (FSD) supostamente falhou em detectar crianças na estrada, relatórios agora revelam que o teste foi uma "campanha de difamação iniciada por um bilionário da Califórnia concorrendo ao Senado". como o motorista "nunca engajou FSD Beta" durante o teste de estrada.
De acordo com um teste de segurança realizado pelo Dawn Project, de propriedade de Dan O'Dowd, que se descreve como bilionário e fundador da Green Hills Software, a versão mais recente do software Tesla FSD Beta atingiu repetidamente um manequim estacionário do tamanho de uma criança em sua caminho.
O Guardian informou que um piloto de testes profissional descobriu que o software FSD "não conseguiu detectar a figura do tamanho de uma criança a uma velocidade média de 25 mph e o carro atingiu o manequim".
Agora, a Electrek relata que houve um problema real com o teste, em meio ao mundo da guerra pelas plataformas de mídia social sobre o FSD e sua suposta falha em detectar crianças na estrada.
"Eles nunca ativaram o FSD Beta da Tesla no teste. O veículo parece estar equipado com o FSD Beta, ou pelo menos a visualização FSD Beta, mas claramente não foi ativado no vídeo do teste", mencionou o relatório na quarta-feira.
O vídeo intitulado "The Dangers of Tesla's Full Self-Driving Software" foi lançado pelo Dawn Project.
Musk disse na quinta-feira: "The Guardian engole gancho, linha e chumbada de vídeo fraudulento!"
Segundo o relatório, sob a proteção de anúncios políticos, O'Dowd investiu vários milhões de dólares em "uma campanha publicitária para atacar o programa Full Self-Driving Beta da Tesla com o objetivo de bani-lo das vias públicas nos EUA".
The Dawn Project mais tarde lançou imagens adicionais que não aparecem em seu anúncio.
"No entanto, a filmagem é inconsistente com os resultados publicados sobre o teste e no anúncio", observou o relatório.
Enquanto isso, o ex-candidato presidencial dos EUA Ralph Nader chamou a tecnologia FSD da Tesla como uma das "ações mais perigosas e irresponsáveis" de uma montadora em décadas.
(Exceto pelo título, o restante deste artigo do IANS não foi editado)
Para mais notícias sobre tecnologia, análises de produtos, recursos e atualizações de tecnologia científica, continue lendo Digit.in
Com informações de Digit Magazine.